More than 850 Stores Around the Country
---
Who wants to pay a fee to access their money? With qualifying Direct Deposit to the Flare Account, you'll get no-fee1 withdrawals at ACE Cash Express locations up to $400 per day. With more than 850 stores around the country, you're sure to find a location near you!
More than Just a Debit Card
---
NO-FEE1 CASH WITHDRAWALS
Skip the Fees at ACE Cash Express
---
Enroll in Direct Deposit to enjoy no-fee cash withdrawals up to $400 a day at participating ACE Cash Express stores.1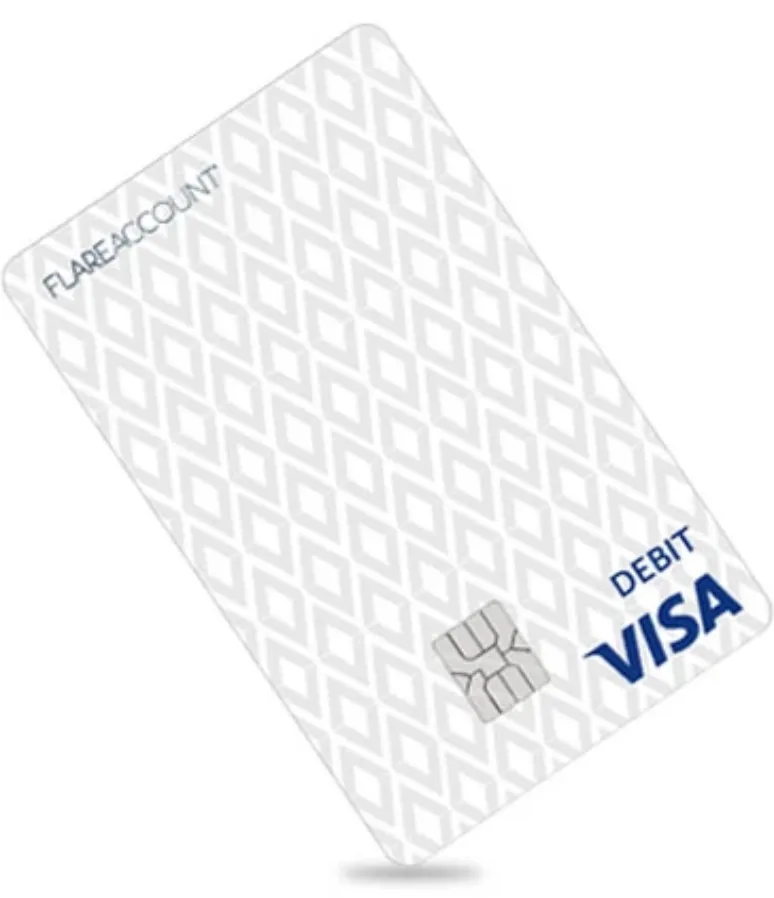 Get Access with Direct Deposit
---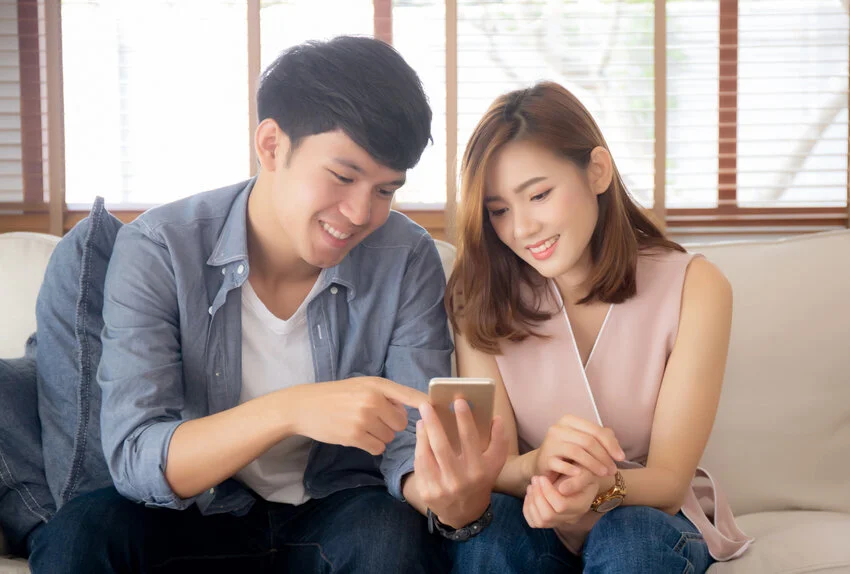 When you sign up for the Flare Account, we provide you with the account information you need to set up direct deposit with your employer, government benefits provider or any other organization that provides a regular source of income. Rather than paying you with a paper check or cash, they deposit your funds directly into your account. Now you have access to that money with your debit card.
Need cash from your account? Just visit any ACE store and withdraw what you need. You won't pay a dime in withdrawal fees1 when you have qualifying direct deposit activity and withdraw up to $400 per day at a participating ACE location.
Perfect for Cash-Only Situations
---
What's the big deal about having access to no-fee1 cash withdrawals? They give you access to cash for those situations when only cash will do. For instance, have you ever visited a flea market where some of the vendors don't accept debit or credit cards? They may only take cash.
When you have Direct Deposit in place, you can stop by an ACE Cash Express location and get a no-fee1 cash withdrawal of up to $400 a day before you head to the flea market. That way, you won't have to worry about finding an item you love but not having the means to pay for it. You'll already have the cash in hand.
Need to Pay a Friend?
---
With the Flare Account Mobile App,3 you can send and receive funds from other accountholders. Just ask for their FlashPay ID.4